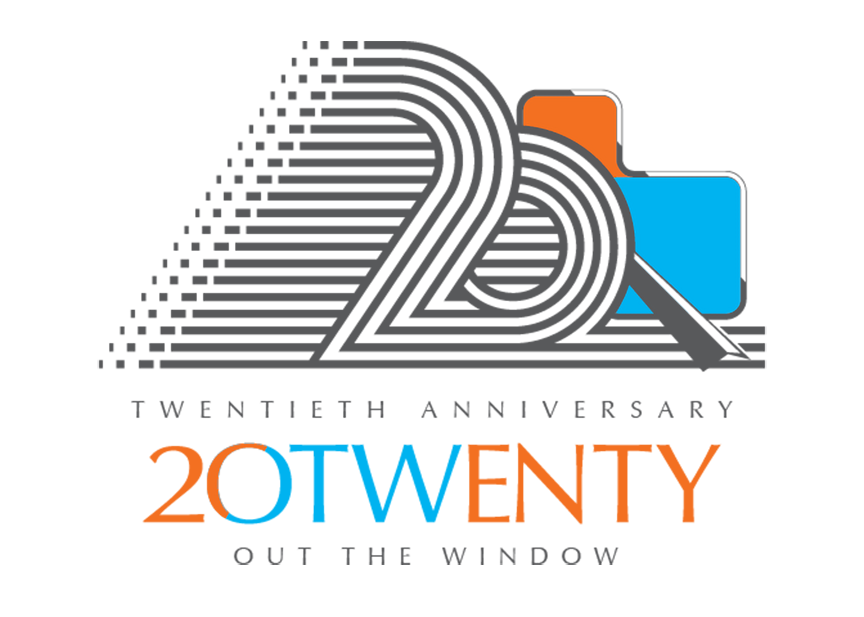 Out The Window Advertising Home
Yes Dorothy, there was a time when the only thing us "ad agency folk" had to think about was how much ice was left in their office bar. Sure, we know how it was. We've seen Mad Men.
Been there, done that.
Now, consumers expect to be marketed to as "individuals" with unique needs, distinct circumstances, and personal agendas. And if that's not enough, they need to see it a bunch of times on TV, hear it on the radio, or read it on the web in any one of a KAJILLION of digital worlds.
Jeez.
Don Draper drank because he liked to. We're being DRIVEN to it.
Guess it's a good thing we're Master Craftsmen of Messages.
Since 1998, Out The Window has been helping businesses harvest the potential of their marketing initiatives and brand development. We provide you with a custom-tailored, end-to-end solution that will produce tangible, measurable, and rapid results.
Take a minute or seven to look around.