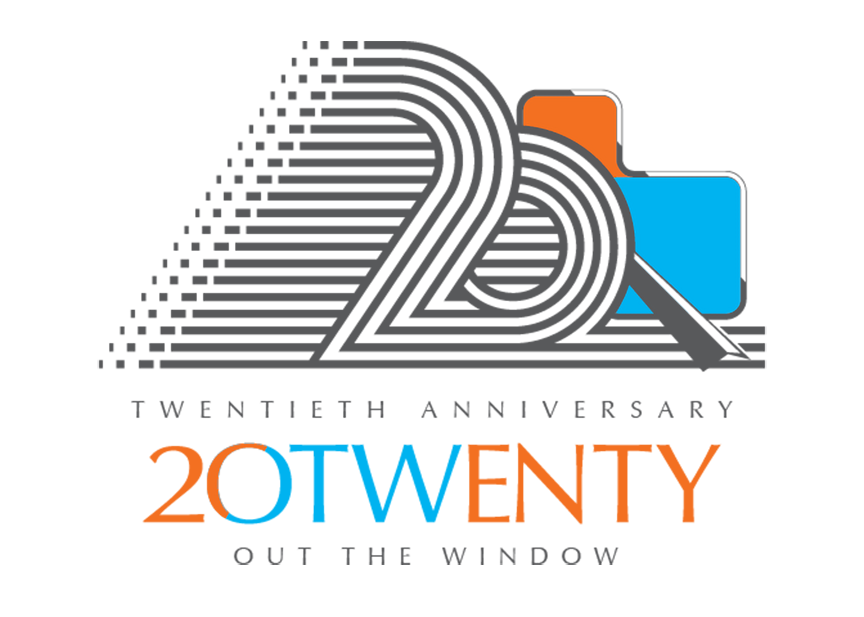 About Out The Window Advertising
WARNING: Out The Window is NOT like other advertising groups.
For one thing, we chose that name because it's where you can throw your expectations.
In the Cold War of Art vs. Commerce, we proudly call ourselves double-agents. Our creative is unlike anything you've seen or heard. We create memorable work that sticks in your customer's mind. But we also have a religious devotion to the sound of cash registers ringing.
We are masters in the planning, development, placement, and creative execution of Television, Radio, Print, Direct Mail, e-commerce, events, social media and customer retention campaigns for over 100 clients nationwide.
We kill ourselves to deliver world-class, EFFECTIVE creative and analysis for our clients - but not before we beat the living daylights out of it. It has to be right.